Kira - Administrator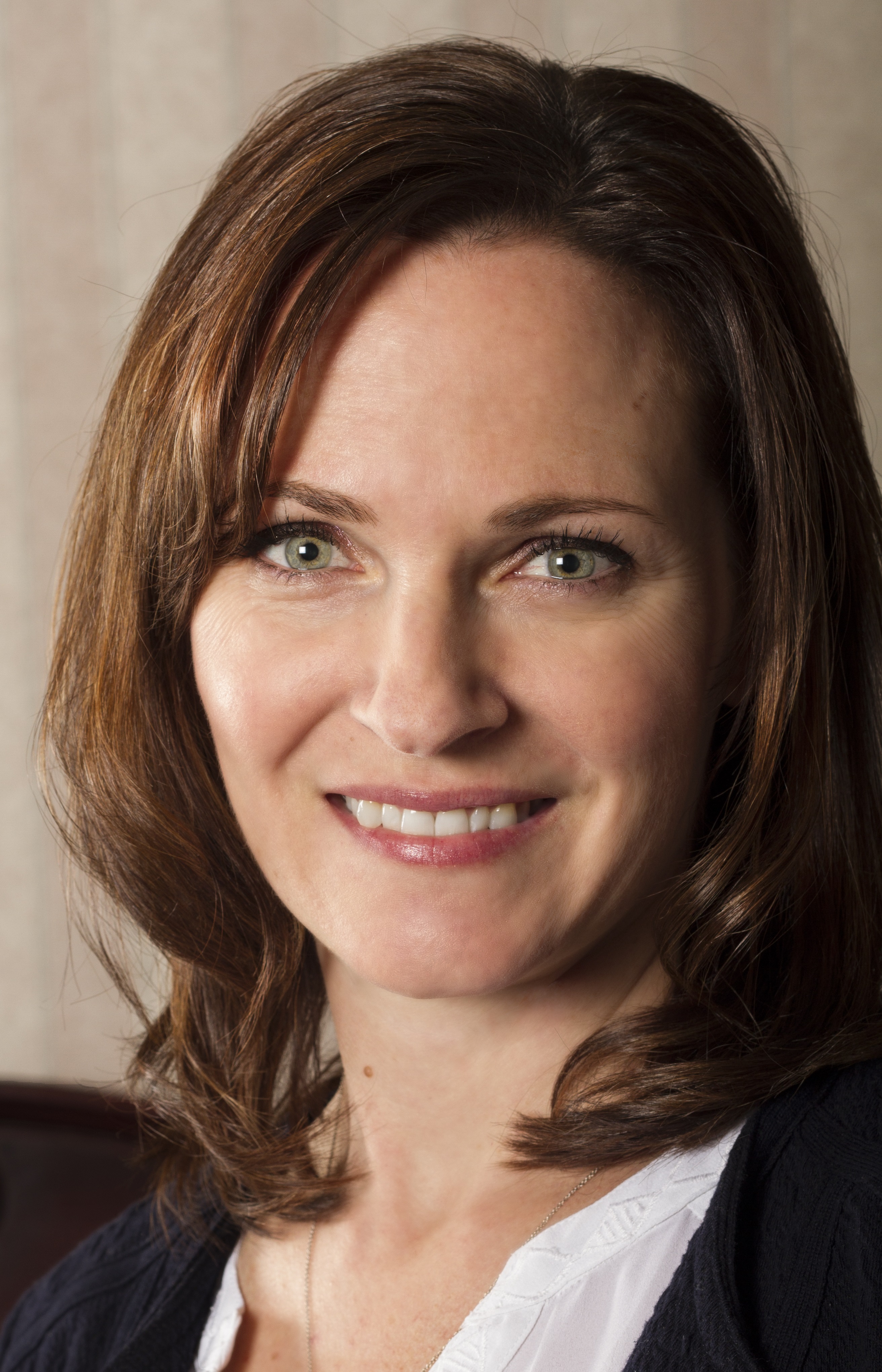 Kira has been a part of the practice from the beginning. Married to Jeff Scholten before he became a chiropractor, Kira started as the friendly face at the front desk in 2002 and now is most often found working behind the scenes. With an undergraduate degree in Chemistry, post-graduate education in Nutrition, and a Professional Writing Certificate Specializing in Business and Technical Writing, her involvement in the workings of the clinic is, well, 'vital'.
As a multigenerational and proud Calgarian, Kira enjoys the outdoor environment that surrounds us with beauty, as well as the many urban offerings to be found in this vibrant city. A passionate traveller, Kira loves to visit new places but is always happy to come home to our very special corner of the world!
Chloë - Patient Coordinator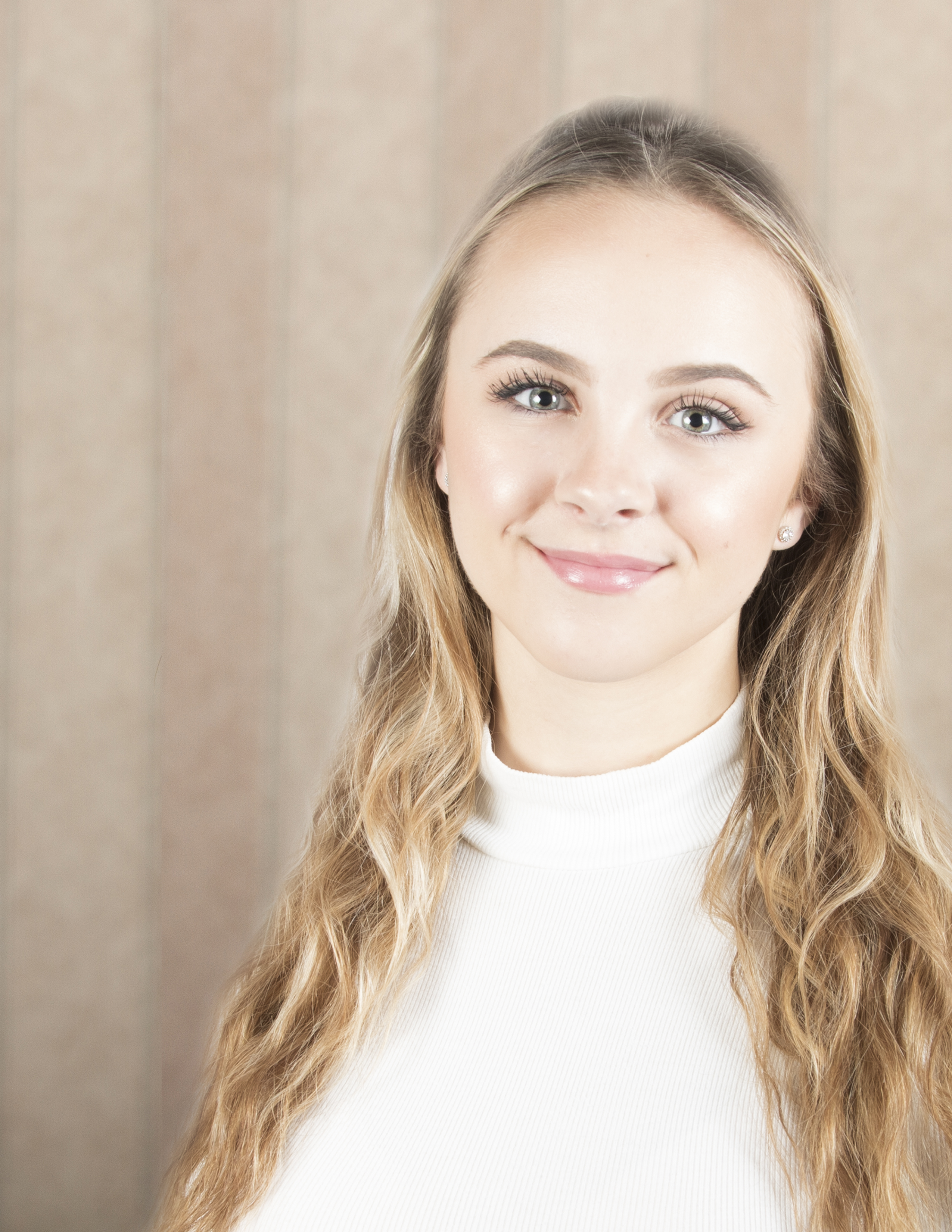 Chloë is a native Calgarian and is pursuing her Kinesiology degree at the University of Calgary majoring in Exercise and Health Physiology. She has a passion for anatomy and the nervous system, and in her spare time she likes to go to the gym as well as spend time with her friends and family.
Amy - Patient Coordinator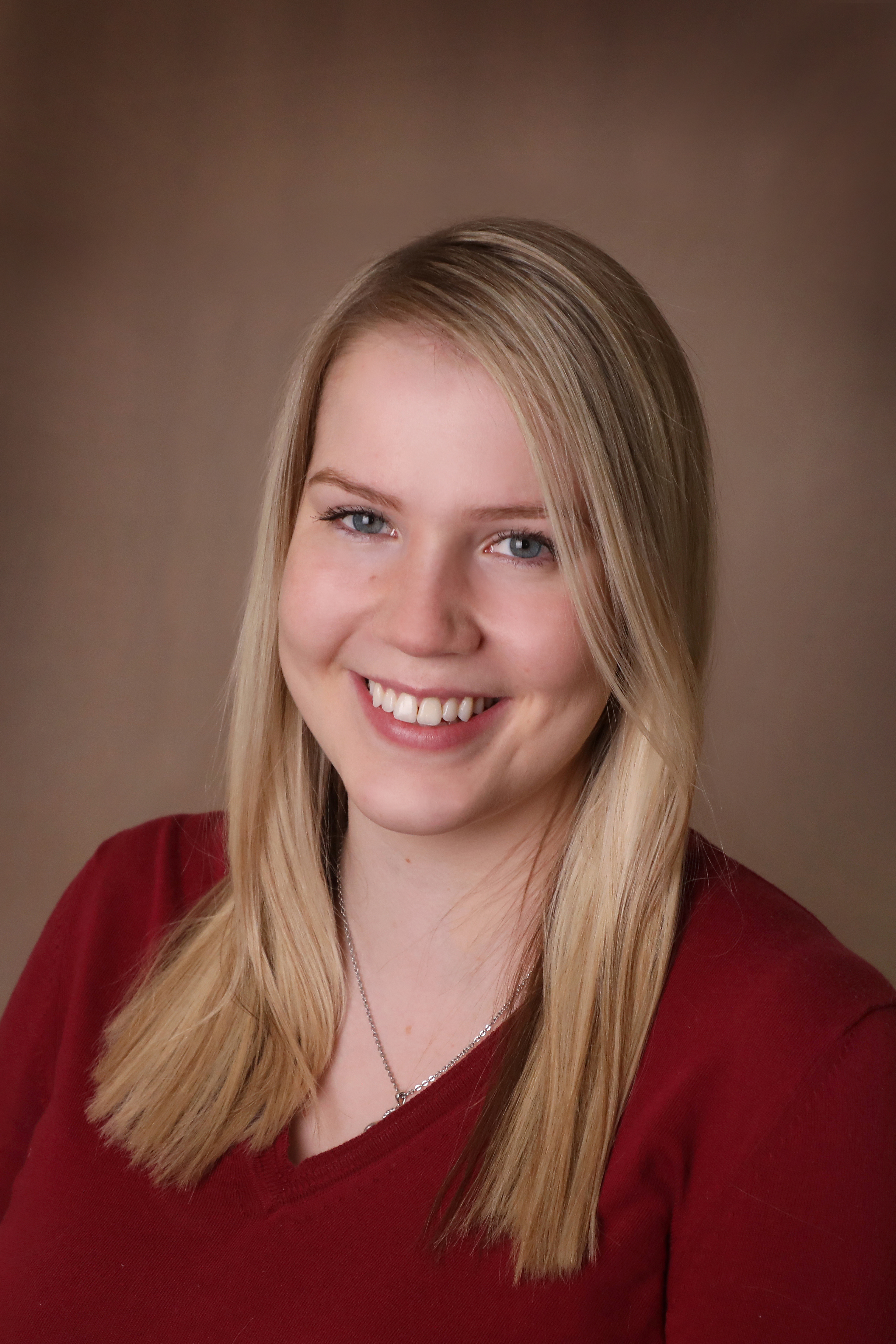 Amy was born in Whitehorse, Yukon, and her family relocated to Alberta in 2000. Amy has lived in small towns for most of her life, but in 2019 she made the decision to move to Calgary to experience big city living.
In her spare time, Amy enjoys practicing yoga, cycling, and spending time with friends and family. Working in the healthcare field has always been a goal of hers, and she loves helping people!
Kristy - Patient Coordinator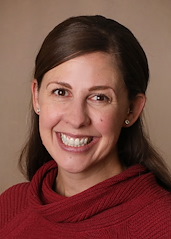 Kristy grew up in the Lower Mainland of BC with a real love of the great outdoors. She enjoys spending time in the mountains skiing with her family, is an avid swimmer and golfer, and also loves a great board game! Since a young age, Kristy's passion for adventure has led her on travels through South America and Western Europe, including a year spent working in Monaco as an au pair.
Kristy moved to Alberta in 2001, where she met her husband and enjoyed a lengthy career in restaurant management. When her children were small, she enjoyed working part-time in able to stay at home with the kids. Kristy's enthusiasm for working with people and helping others led her to join the Vital Posture team.