Ashley - Patient Coordinator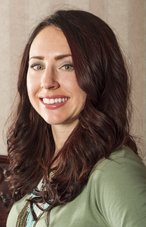 Ashley grew up in Calgary and received a diploma in Business Administration (marketing major) from SAIT. She began working in this office in early 2011 and is responsible for the public relations side of the practice. When she's not upfront interacting with patients, she is busy prepping in-office shows, social media posts, and building the clinic's online presence. Ashley takes a great interest in improving the patient experience by making sure the office's décor and environment are inviting and warm. She enjoys both the opportunity to utilize her creativity as well as interacting with our patients.
When not at the clinic Ashley is likely working out, walking her dogs, or planning her next trip to Europe. ​
Joscelyne - Project Coordinator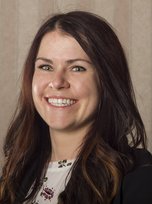 Joscelyne was born and raised in Calgary and loves living so close to the mountains. She began working at The Vital Posture™ Clinic in 2010 and brings her breadth of organizational skills to the team by helping make the behind the scenes processes run smoothly. She loves interacting with patients and helping to ensure each individual receives excellent care and attention.
After previously completing her Iynegar Yoga Certification, Joscelyne switched gears and is now working towards a Business Administration Management diploma. Joscelyne intends on completing her business degree with a focus in management/social responsibility, with a future goal of applying for law school. In her spare time she enjoys volunteering in the community, exploring the mountains, and contemplating which country she'd like to explore next.
Leah - Operations Coordinator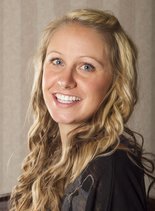 Leah was born and raised in Calgary and is grateful to have most of her immediate family and friends close by. Leah is an avid sports fan and is equally happy either playing sports or simply watching them on TV – her goal is to watch every type of major sporting event live!
Leah's weekends are spent sharing laughs with friends, having fun outdoors with her dog Pepper, or heading to the mountains to enjoy the scenery and do some hiking.
Shammi - Patient Coordinator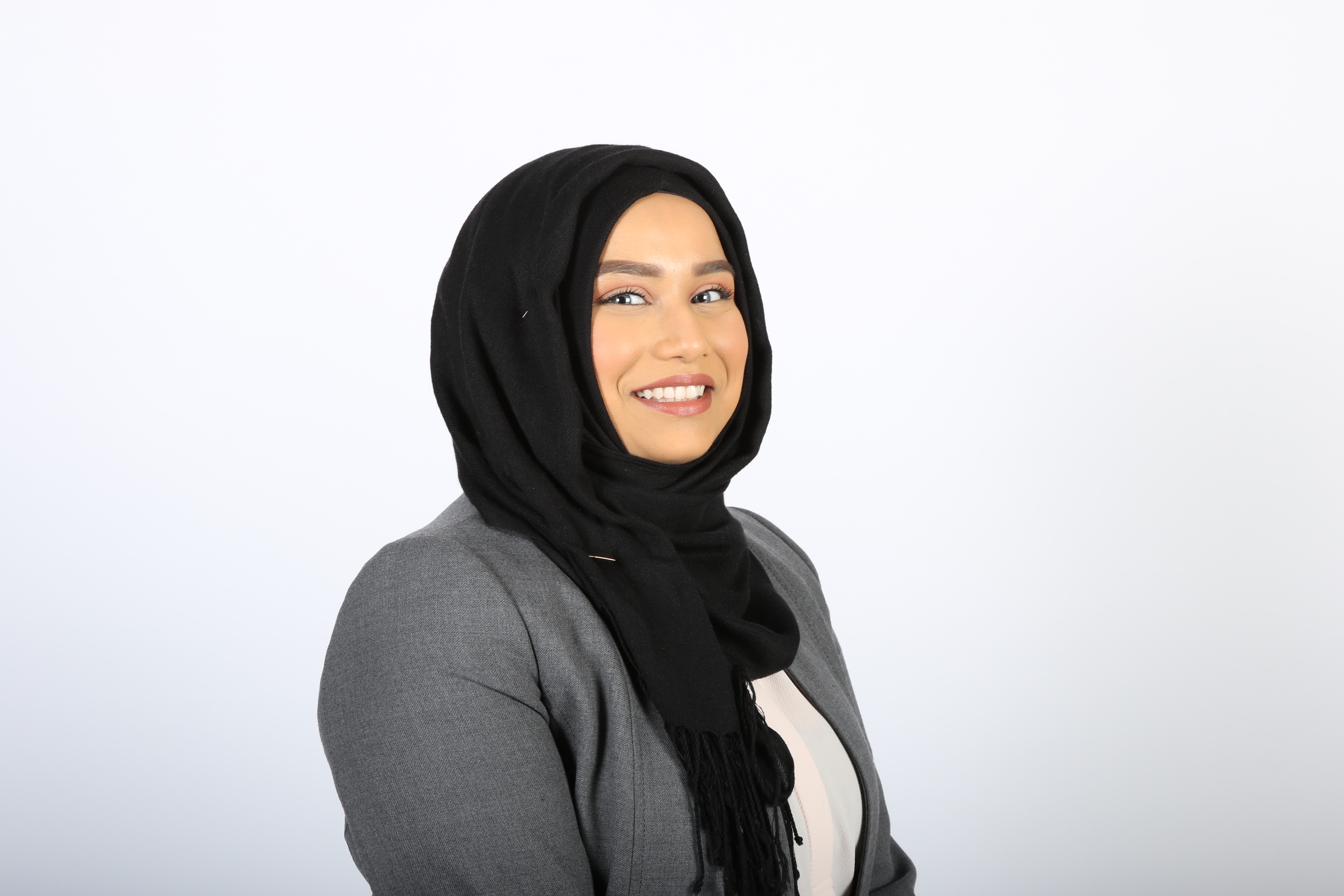 Shammi was born in Bangladesh and moved to Calgary with her family at the age of three. She is a student at the University of Calgary pursuing a bachelor's degree in Economics with a minor in Management and Society. One of Shammi's goals is to complete her undergrad and continue broadening her knowledge by pursuing a CPA designation and becoming an accountant.
Shammi enjoys good company and can talk over a cup of coffee for hours, making her the perfect person to welcome you to the clinic. Whenever she gets the chance, Shammi loves to travel; whether its heading to the mountains and trying out new activities, or catching a flight to a new destination, she is always eager for adventure.
Chloe - Patient Coordinator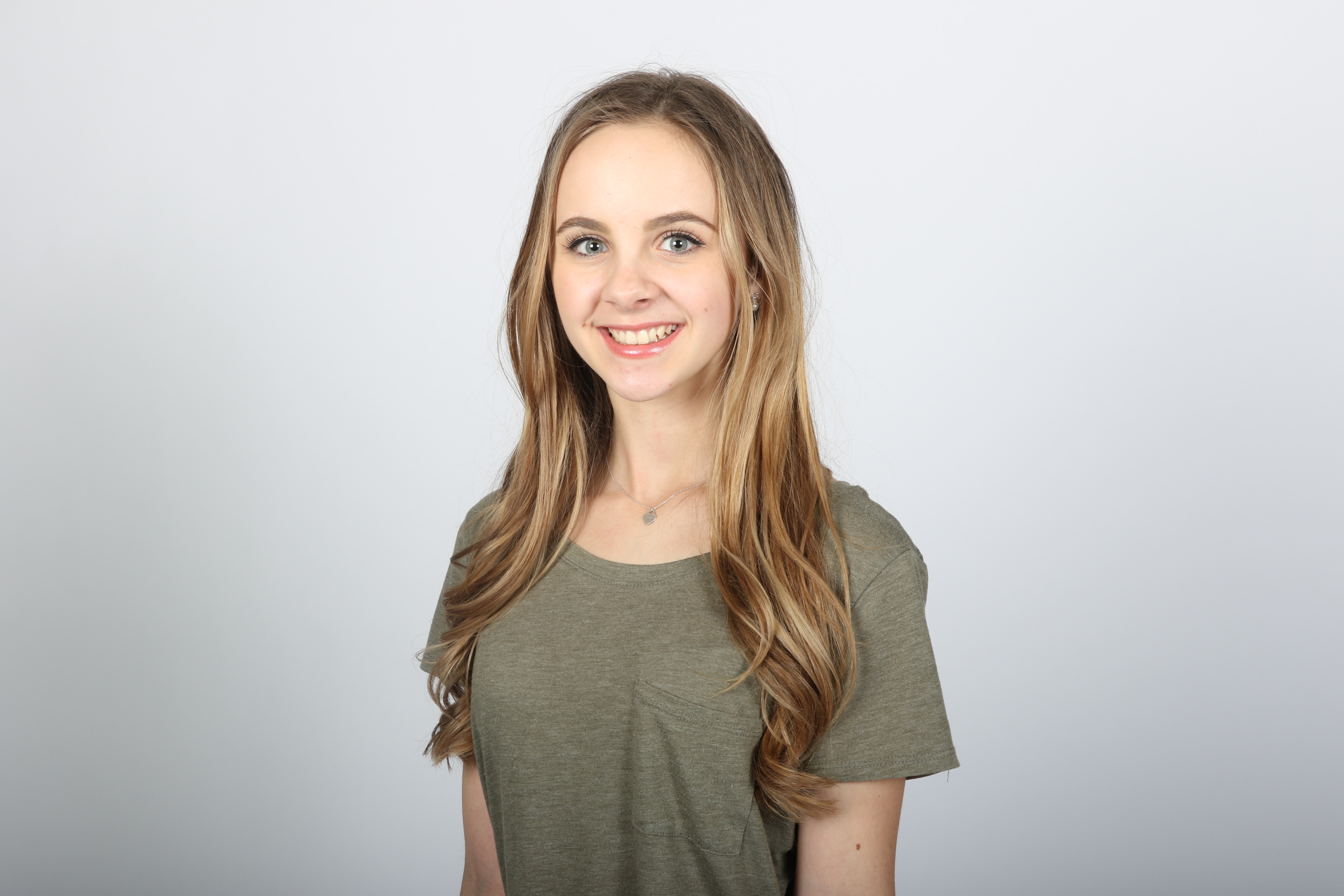 Chloe is a native Calgarian, and after highschool she is excited to pursue her Kinesiology degree at the University of Calgary. She has a passion for anatomy and the nervous system, and in her spare time she likes to do Pilates and enjoys solving puzzles at Calgary's many escape rooms.