Kira - Administrator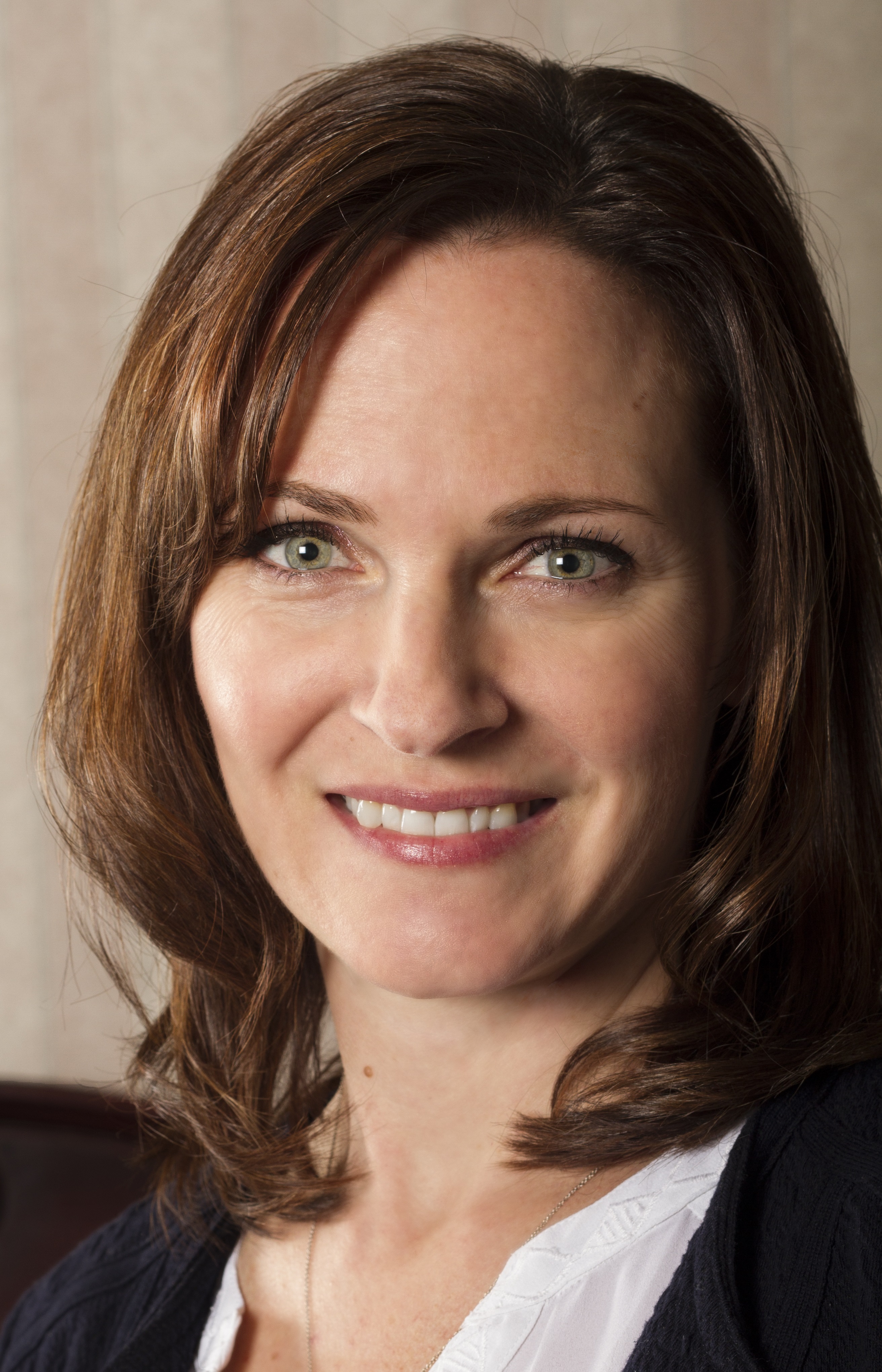 Kira has been a part of the practice from the beginning. Married to Jeff Scholten before he became a chiropractor, Kira started as the friendly face at the front desk in 2002 and now is most often found working behind the scenes. With an undergraduate degree in Chemistry, post-graduate education in Nutrition, and a Professional Writing Certificate Specializing in Business and Technical Writing, her involvement in the workings of the clinic is, well, 'vital'.
As a multigenerational and proud Calgarian, Kira enjoys the outdoor environment that surrounds us with beauty, as well as the many urban offerings to be found in this vibrant city. A passionate traveller, Kira loves to visit new places but remains clear that we live in one of the best places in the world!
Chloë - Patient Coordinator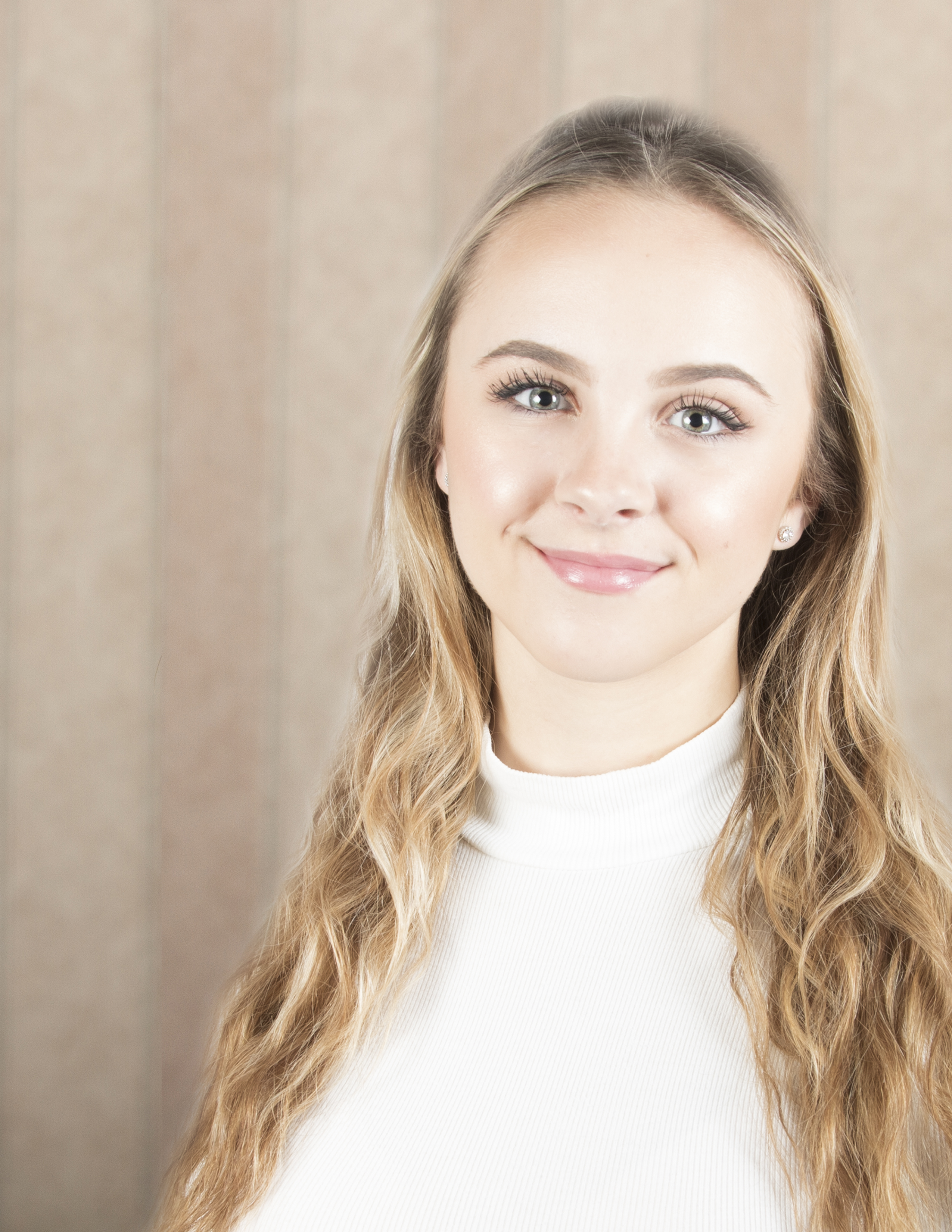 Chloë is a native Calgarian and is pursuing her Kinesiology degree at the University of Calgary. She has a passion for anatomy and the nervous system, and in her spare time she likes to do Pilates and solve puzzles at one of Calgary's many escape rooms.
Nicole - Patient Coordinator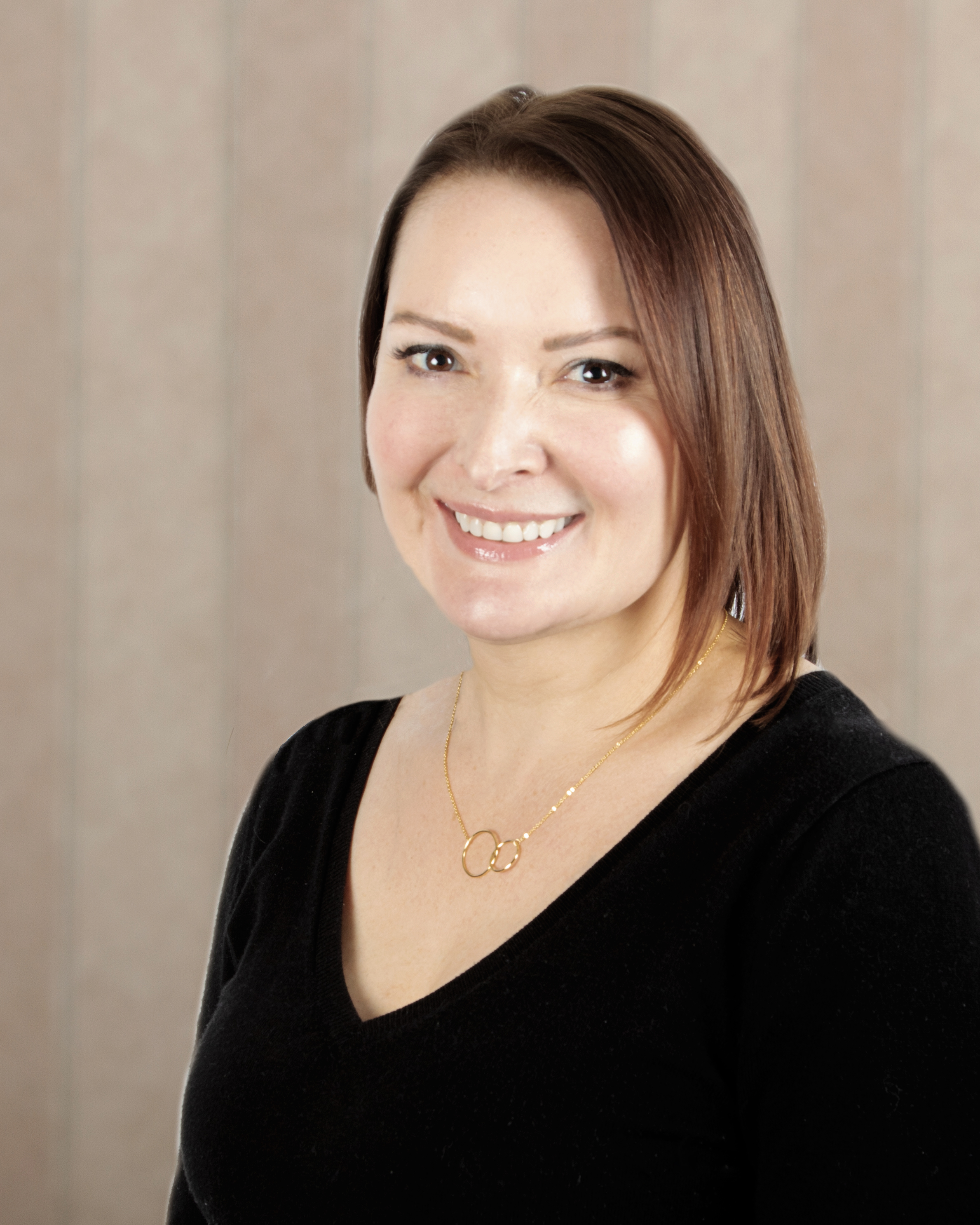 Madison - Patient Coordinator