Kira - Administrator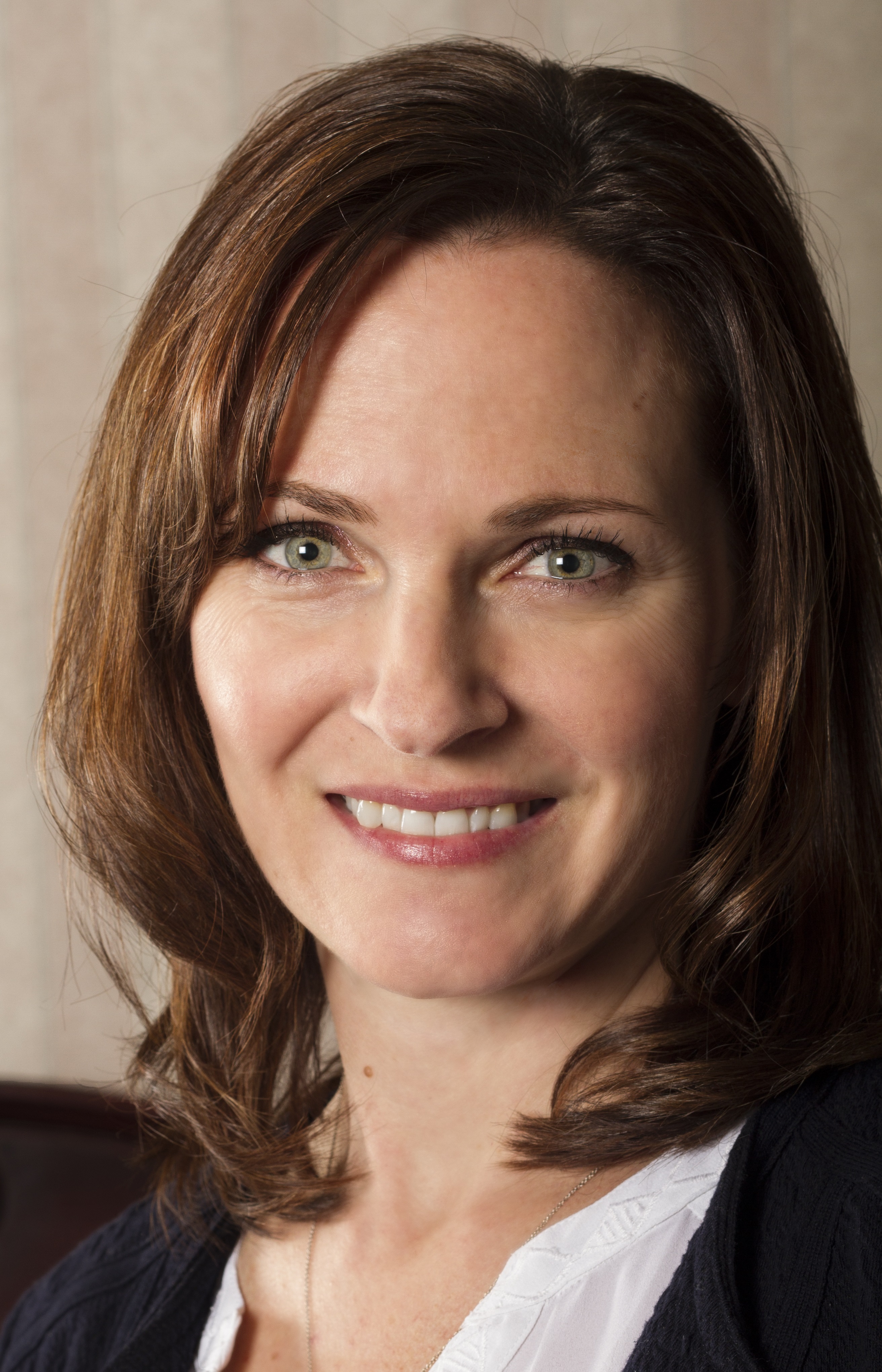 Kira has been a part of the practice from the beginning. Married to Jeff Scholten before he became a chiropractor, Kira started as the friendly face at the front desk in 2002 and now is most often found working behind the scenes. With an undergraduate degree in Chemistry, post-graduate education in Nutrition, and a Professional Writing Certificate Specializing in Business and Technical Writing, her involvement in the workings of the clinic is, well, 'vital'.
As a multigenerational and proud Calgarian, Kira enjoys the outdoor environment that surrounds us with beauty, as well as the many urban offerings to be found in this vibrant city. A passionate traveller, Kira loves to visit new places but remains clear that we live in one of the best places in the world!
Chloë - Patient Coordinator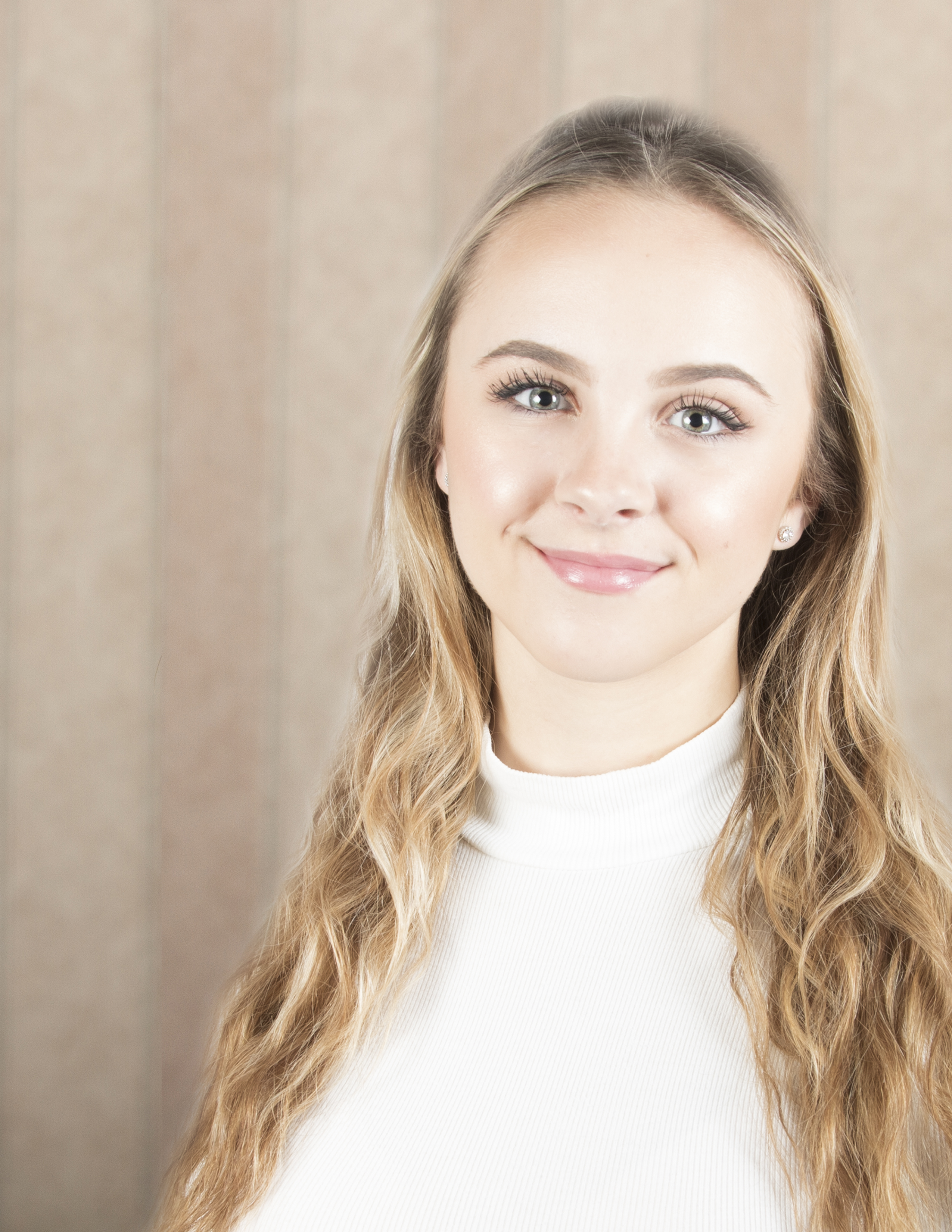 Chloë is a native Calgarian and is pursuing her Kinesiology degree at the University of Calgary majoring in Exercise and Health Physiology. She has a passion for anatomy and the nervous system, and in her spare time she likes to go to the gym as well as spend time with her friends and family.
Shantel - Patient Coordinator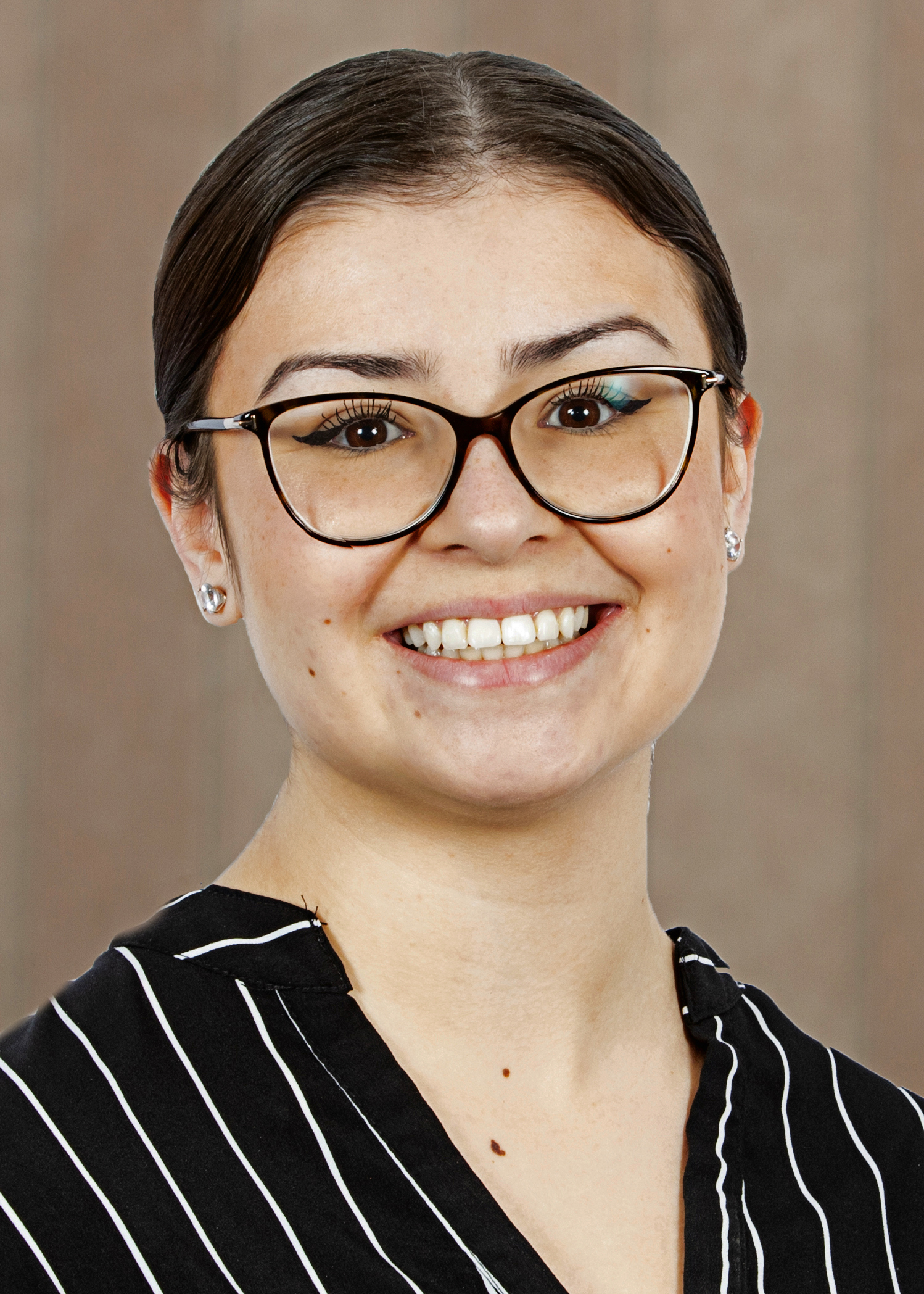 Shantel was born in the small town of Salmon Arm, BC and lived in Sicamous before moving to Calgary 2001. After graduating high school, Shantel went to Bow Valley College and obtained her Legal Assistant Diploma. She has always had an interest in helping others and has always wanted to work in a health care office.
When not at work, Shantel spends time with her 3-year-old son and her family. A healthy lifestyle is important to her, so she spends a lot of time working out and hiking. She also enjoys being creative with drawing, painting, and photography.