Kira - Administrator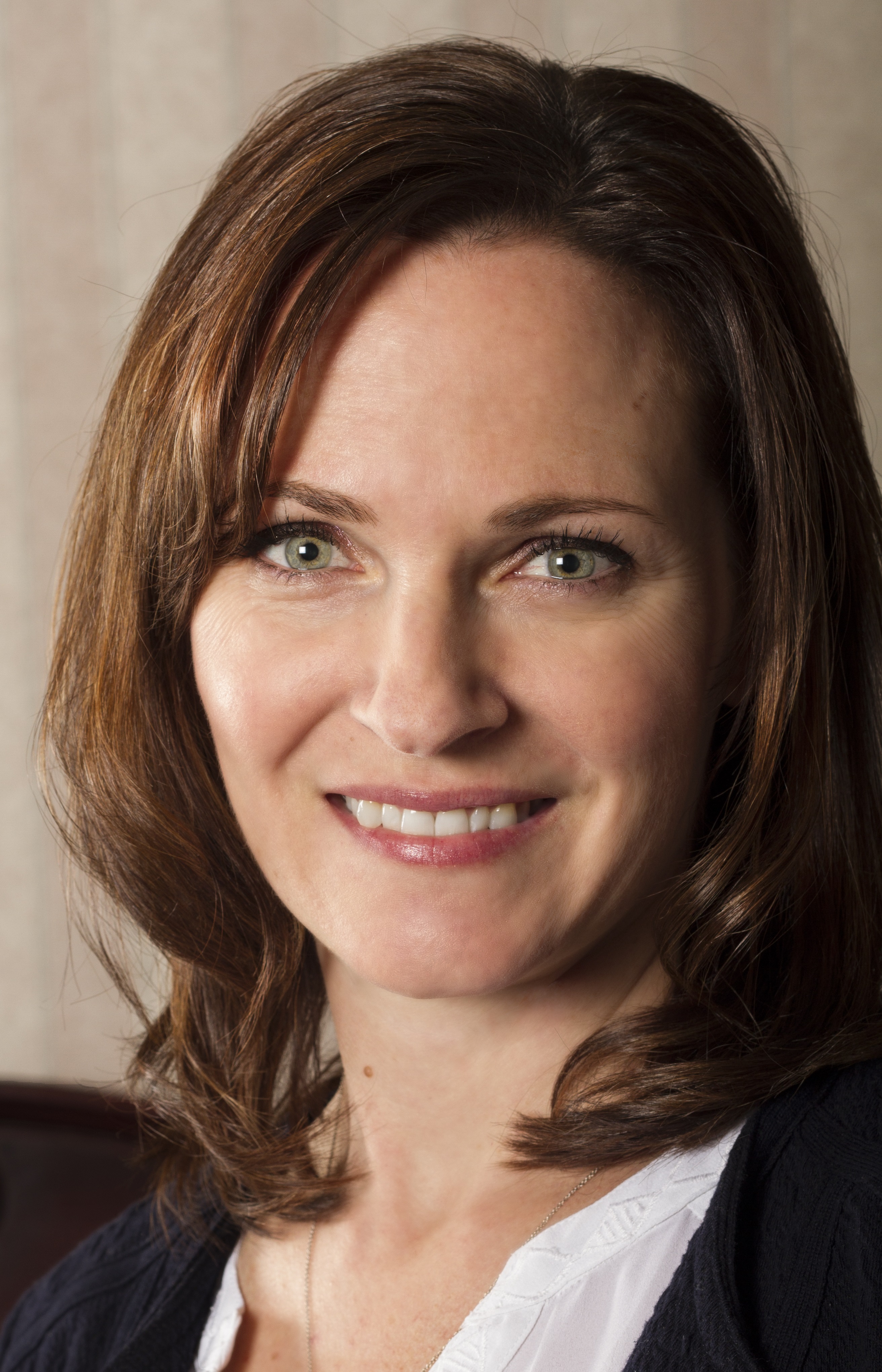 Kira has been a part of the practice from the beginning. Married to Jeff Scholten before he became a chiropractor, Kira started as the friendly face at the front desk in 2002 and now is most often found working behind the scenes. With an undergraduate degree in Chemistry, post-graduate education in Nutrition, and a Professional Writing Certificate Specializing in Business and Technical Writing, her involvement in the workings of the clinic is, well, 'vital'.
As a multigenerational and proud Calgarian, Kira enjoys the outdoor environment that surrounds us with beauty, as well as the many urban offerings to be found in this vibrant city. A passionate traveller, Kira loves to visit new places but remains clear that we live in one of best places in the world. She welcomes you to our clinic to allow us to help you with your health pursuits and make your body a great place to live!
Leah - Operations Coordinator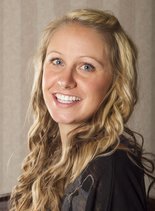 Leah was born and raised in Calgary and is grateful to have most of her immediate family and friends close by. Leah is an avid sports fan and is equally happy either playing sports or simply watching them on TV – her goal is to watch every type of major sporting event live!
Leah's weekends are spent sharing laughs with friends, having fun outdoors with her dog Pepper, or heading to the mountains to enjoy the scenery and do some hiking.
Chloë - Patient Coordinator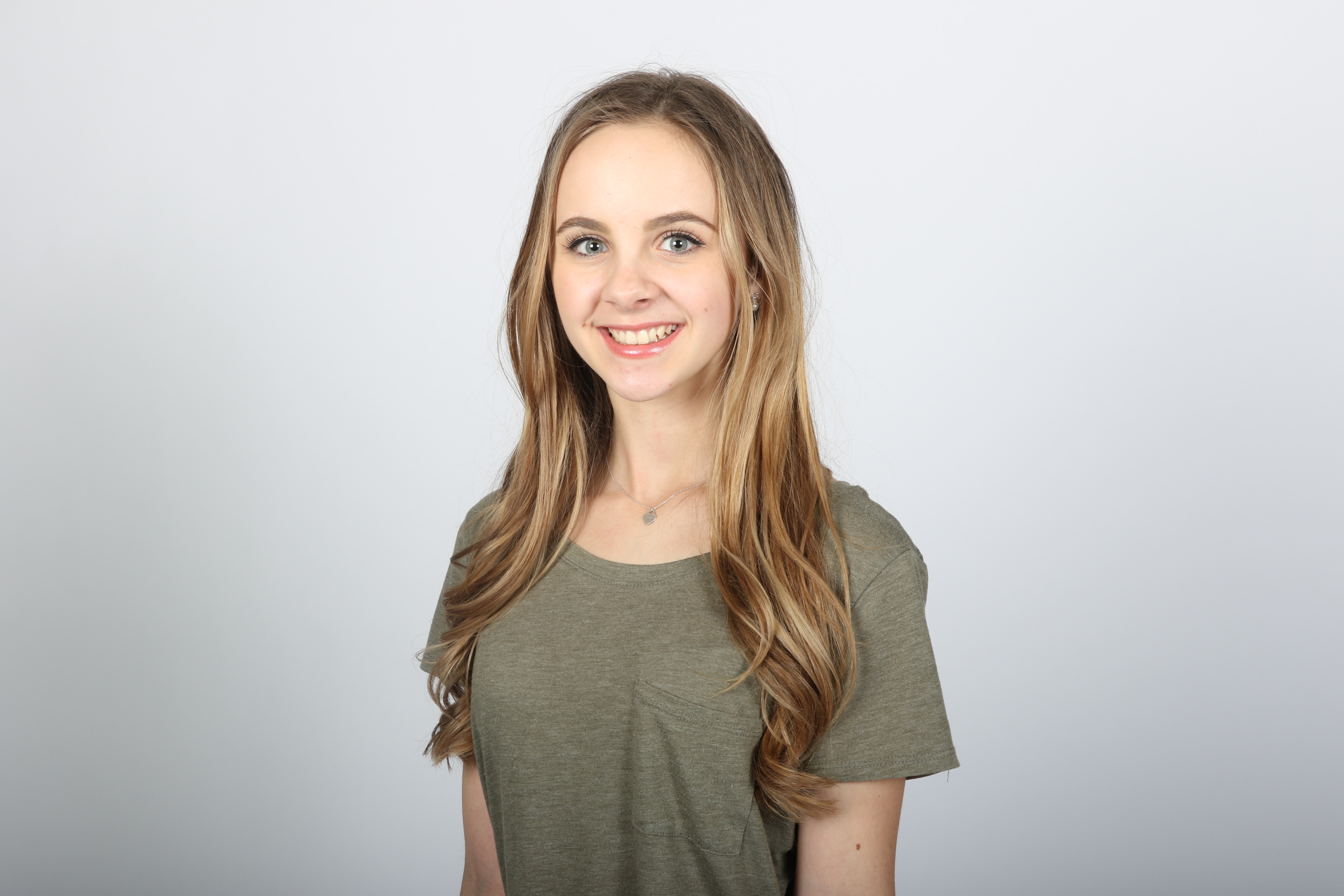 Chloë is a native Calgarian and is pursuing her Kinesiology degree at the University of Calgary. She has a passion for anatomy and the nervous system, and in her spare time she likes to do Pilates and solve puzzles at one of Calgary's many escape rooms.